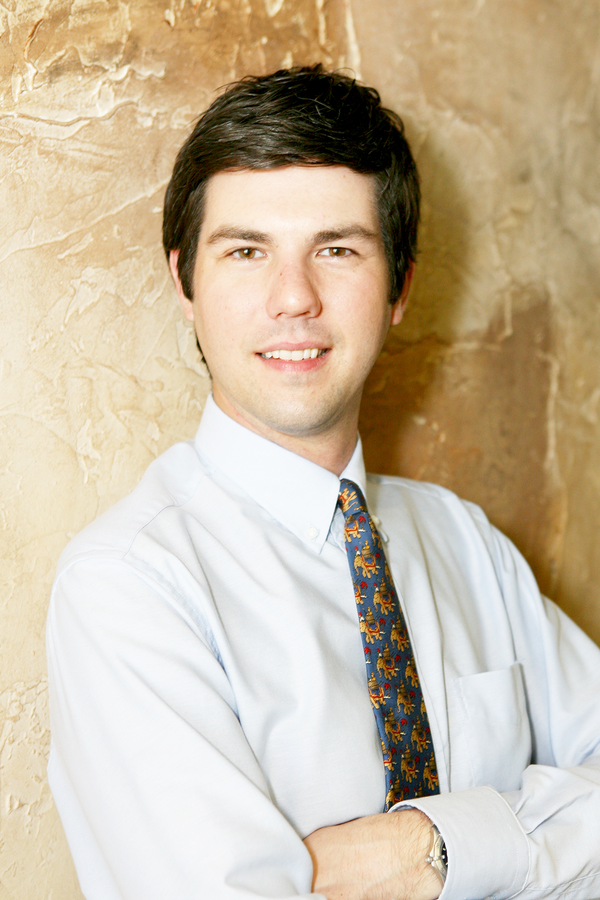 David M. Hassid, DMD
Dr. Hassid was born in Houston but his stay was short. While growing up, he lived with his family in the Northeastern United States, Australia and Belgium. Dr. Hassid returned to Houston in 2010.
Prior to becoming a dentist he received his Bachelor of Arts degree in Psychology with Cum Laude Honors from Tulane University in New Orleans, LA. He then attended Case Western School of Dental Medicine, in Cleveland, OH where he earned his Doctorate in Medical Dentistry (DMD) degree.
During school, Dr. Hassid gained valuable experience working as a Teacher's Assistant, as well as a Technician in a Dental Laboratory, where he learned to appreciate high quality dental lab work. In addition, he spent numerous hours performing pro-bono dentistry at The Cleveland Free Clinic. He then completed his residency at Montefiore Medical Center/Albert Einstein Hospital, in the Bronx, NY where he earned his General Practice Residency Certificate and received extensive training in all aspects of dentistry.
Upon completion of his residency, he held various positions as an Associate Dentist in practices in and around New York City and as a dentist in Houston. Dr. Hassid has a sister who practices General Dentistry in New York City, as well as an uncle practicing Endodontics in Houston....more.