Bone grafting/socket preservation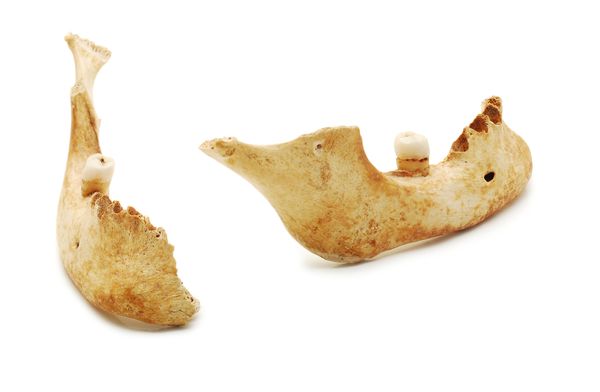 Houston implant dentist Dr. Hassid can perform a bone grafting procedure when a tooth is removed. Bone grafting is a necessary procedure for restoring bone mass prior to dental implant surgery. If you have experienced a loss of bone volume from gum disease, trauma or infection, it is possible that Dr. Hassid can place a graft in the area. One reason for a bone graft is as a precursor to dental implants, which must have adequate bone structure to properly anchor.
At the Houston implant dentist office of Dr. David Hassid, sometimes an implant can be placed immediately following an extraction. If an implant will be placed at a later date, a hole, or socket, remains after a tooth is extracted. If nothing is placed in the socket to fill it, the integrity of the area may be compromised as teeth surrounding and opposing the area shift and the bone resorbs. It is especially important to fill this socket if the treatment plan involves replacement of the tooth with a dental implant. After placing the bone into the socket, a membrane may be required and is sutured into place to cover the bone.
Please contact Hassid Dental to schedule your personal consultation with Dr. David Hassid. We welcome patients from the Upper Kirby, West University, River Oaks areas and throughout Houston.