Comprehensive dental exam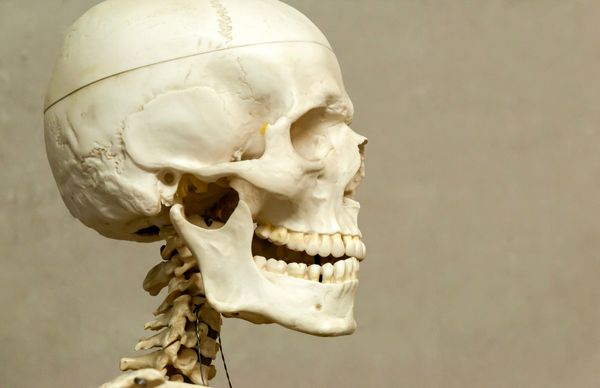 A clinical exam is more commonly referred to as a routine checkup. Dr. David Hassid, family dentist Houston can rely on will assess the overall health of your mouth and teeth and diagnose any potential problems.
Dr. David Hassid is the family dentist Houston trusts to check the face and neck, including lymph nodes, during the exam and look for any abnormalities, such as lumps, bumps or swelling.
Checking inside the mouth is next on the agenda. During this part of the checkup, Dr. Hassid will check all structures in and around your mouth looking for any abnormalities in the soft tissue, such as discolorations or ulcers on the lips, gums, tongue, palate and cheeks. He will also perform an oral cancer screening and will check your bite and your jaw joint for any problems, such as TMJ Dysfunction.
Dr. Hassid will then check the gums and jawbone, the foundation of your teeth and he will check for any signs of gingivitis, gum disease and bone disease. Finally, Dr. Hassid will look for cavities and any other problems, or where you may have any symptoms or concerns.
Please contact Hassid Dental to schedule your personal consultation with Dr. Hassid. We welcome patients from the Upper Kirby area, West University, River Oaks and throughout Houston.