Intraoral and extraoral photography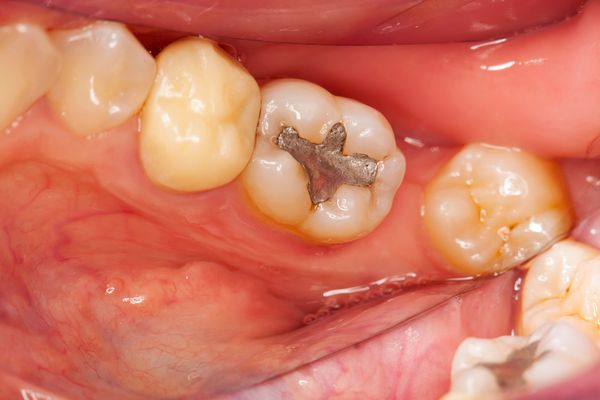 At Hassid Dental, Dr. Hassid is one of the most technologically advanced dentists Houston Texas has. We use the latest technology and equipment to diagnose and treat our patients. We use digital photography not only to properly diagnose a problem, but also to communicate effectively with our patients. Digital photography is a powerful tool we use in general and cosmetic dentistry to document progress. It also makes communication with our dental labs easier, clearer and more effective.
For our new patients, Dr. David Hassid and his team will take digital photographs of everything from the smile and facial profile to individual teeth. Small cameras are placed right inside the mouth and they take magnified digital photos of the teeth. These photos can be displayed on a computer screen and allow us to show you exactly what we see when your teeth are being evaluated. These digital photos are invaluable in diagnosing and recording specific dental problems and aid tremendously in the treatment planning process. Finally, unlike many dentists Houston Texas has Dr. Hassid and his team will review all this information with you to make sure you understand what treatment needs to be done and why.
Please contact Hassid Dental to schedule your personal consultation with Dr. David Hassid. We welcome patients from the Upper Kirby, West University, River Oaks areas and throughout Houston.