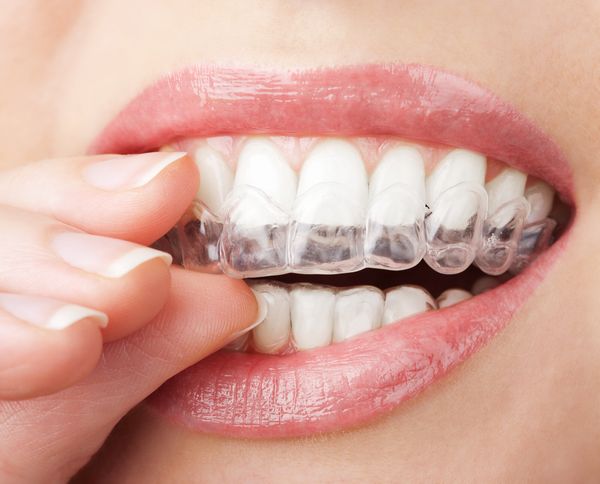 Traditionally, misaligned teeth, crowding of teeth and spacing between teeth have been treated with metal braces. Cosmetic dentist in Houston Dr. David Hassid, says that Invisalign has been around for over a decade and is a great alternative to having wires and brackets. The average time an individual is in treatment is one year and the process involves wearing a set of aligners (clear trays) that are switched approximately every two weeks.
Invisalign is a more esthetic and comfortable alternative to braces. The aligners are hardly noticeable and can be taken out. For treatment to be effective, cosmetic dentist in Houston Dr. Hassid suggests that the trays should be worn between twenty and twenty-two hours a day. Generally, three sets of trays are given to you at one time so your visit to the office is limited to once every six weeks. Invisalign works in many situations but traditional braces may be the only option depending on the severity of the case. Your consultation with Houston cosmetic dentist and Invisalign provider Dr. David Hassid will determine if Invisalign is the best solution for you.
If you would like to learn if Invisalign is right for you, please contact Hassid Dental to schedule your personal consultation with Dr. David Hassid. We welcome patients from the Upper Kirby, West University, River Oaks areas and throughout Houston.